AITS has a simple and focused Mission: Happy Customers. Every day our team is aligned around this Mission, not this goal – this mission.
AITS's approach is proactive and hands-on. We're dedicated to helping you drive real competitive advantage from your technology investments – and aren't shy about digging deeper to get at core motivations, issues and objectives.
We listen carefully and ask the right questions. Adapt works closely with you to really understand your business model and customer challenges, creating a clear, achievable path to commercial outcomes.
Spend the time necessary to know your business, your budget and exactly what you expect in your IT services, not what we think you should have. Proactively prevent down time and potential disasters in computer support such as data loss from occurring- instead of reactively dousing the fire. Ensure each and every recommendation we make by promising 100% satisfaction – guaranteed.
Awal IT Systems delivers Technology as a Service (TaaS) to businesses that fully grasp how stable, predictable and effective IT is a key element in realizing greater profitability and achieving long-term business success.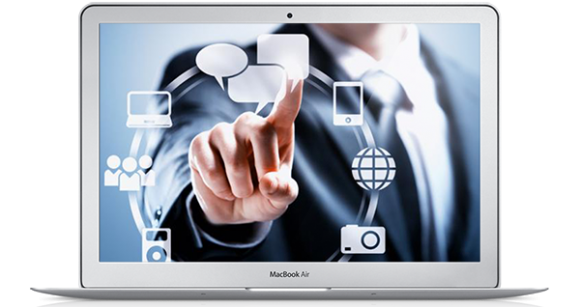 With Us (AITS) as your partner in IT, you will:
IT Consultancy

Networking

Infrastructure Services

Design & Implementation

Cloud Services
Virtualization

Disaster Recovery

Infrastructure Monitoring

IT Security Services

Web Development & Graphic Designing
The excellence seekers, quality hunters & forward thinking business leaders.
We work with business leaders who demand quality in all they do. People who believe in excellence. We're not for everyone & that allows us to focus on the people that really count.
Our Team Skills
The AITS team has been built to ensure that we are able to offer our customers a wide range of skills. Our technical leaders are steeped in the challenges of delivering professional services in the field. AITS is able to offer expertise in designing, implementing, maintaining and troubleshooting the following areas: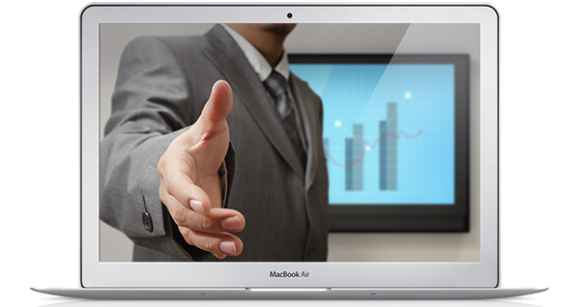 Contact Us to learn more about how AITS can make technology work for your company. We'd love to discuss the possibilities with you.